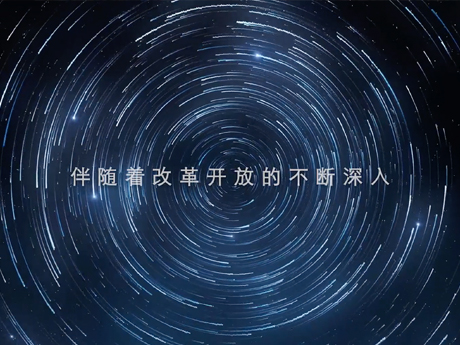 Devoted to a diversified development strategy of providing trans-regional and comprehensive legal services

Zhuoxin Law Firm ("Zhuoxin") is one of the larger-scale comprehensive law firms in China. Since its establishment in 1999 in Guangzhou, Zhuoxin has been gradually building recognitions and renown in legal practice areas through years of development. With more than 180 lawyers and experts, Zhuoxin is providing professional legal services to various kinds of foreign and domestic companies, enterprises, governmental institutions and individuals.

Zhuoxin's clients include numbers of Fortune 500 companies, state-owned enterprises, collective enterprises, private companies, financial institutions, risk capital funds, asset management companies, governmental authorities and individuals. The firm has been repeatedly selected as the preferred counsel or legal service partners by international legal service appraisal institutions, financial institutions, governmental authorities, foreign general consulates, embassies, and commercial associations.

Zhuoxin was selected as Top 10 Guangzhou Law Firm by Guangzhou Justice Bureau in 2007, was honored the 2012-2016 Elite Law Firm by Guangdong Lawyers Association in 2017, and was elected as "The Belt and Road Initiative" Top 10 Law Firms of the Year 2019 by Legal Daily. More importantly, in October 2021, Zhuoxin was honorably titled as the National Leading Firm by Ministry of Justice. Zhuoxin has been one of the few law firms that have been elected as the outstanding law firms on the national, provincial and city level.In October 2023, Zhuoxin was selected as one of the "Model Law Firms in Guangzhou for Standardized Management" by Guangzhou Lawyers Association.

Zhuoxin has also been ranked in the international well-known legal rankings for many times, including but not limited to: recognized by Chambers and Partners in five consecutive years from 2019 to 2023,Zhuoxin was recommended as a boutique commercial law firm in the area of "Corporate/Commercial: East Coast (Guangdong)"; recognized as "Asia Pacific Leading Firm"by the Legal 500 in three consecutive years from 2020 to 2022;entered into the finalists of South China Law Firm of the Year for four consecutive years which was published by SSQ Thomson Reuters ALB China Law Awards 2017, 2018 , 2019,2021 and 2022;Zhuoxin was recommended as Best Overall Law Firms (Guangzhou) in 2023 by China Business Law Awards.